The right selection of a wear-resistant steel and the exact fit are crucial for a smooth use of former noses. Our former noses are manufactured exclusively on modern 5-axis CNC production machines. All former noses are made of high quality steel, hardened or coated and polished. We have many years of experience in the manufacture of former noses. Print shops and service companies around the world trust in the excellent quality of our products. You may place your order quickly and easily here:
http://shop.ipb-baier.com/login.php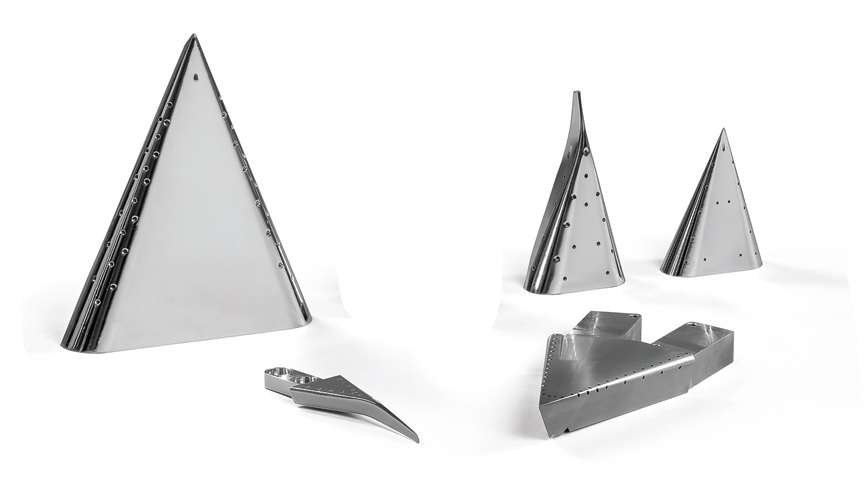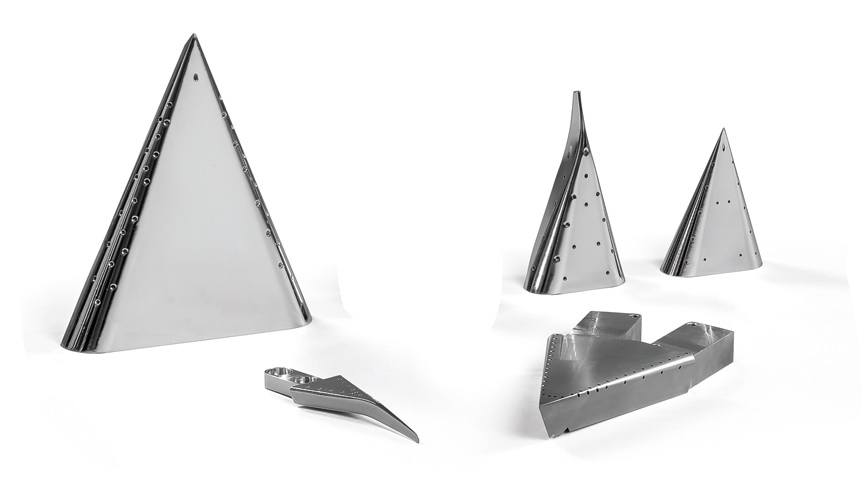 Customers of former noses were also interested in 
jaw blades 
!